The Clive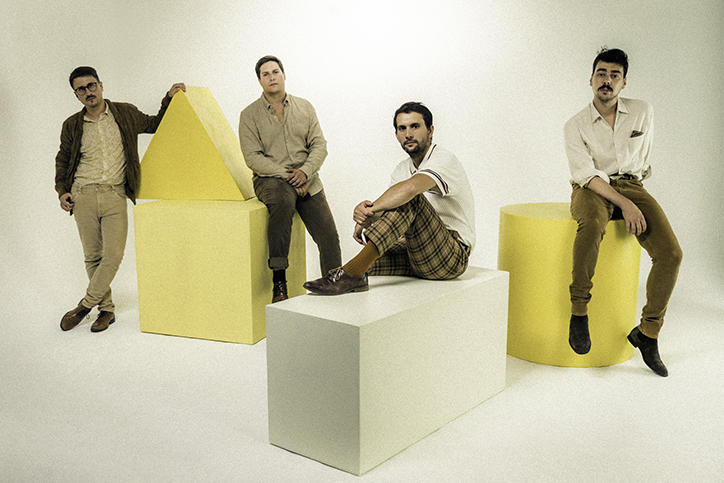 Line-Up
Malik - vocals
Bastien - guitar
Julien - bass
Jason - drums
Biography
Biel/Bienne band The Clive are back with a second album "A Blessing In This Clive". The blessing might be disguised, but unlike porks & boars, The Clive did not disguise their intentions with this new album. In continuity with the first one, this opus ranges from recognizable riffs to melancholic outbursts that give a new depth to the band's sound.
There might remain only four musicians on stage, but the early retired Sphinx's shadow keeps on looking after his friends, who now more than ever intend to convince with this new album.
"A Blessing In This Clive" will be released on January 11 2020 on the label "Escudero Records". The release party will take place in the intimacy of "Le Singe" in Biel/Bienne.
Booking
Agency: Escudero records
Phone: +41788511690
Email: guillaume.rey@escudero-records.com
The artist
Nationality: Switzerland