The Clive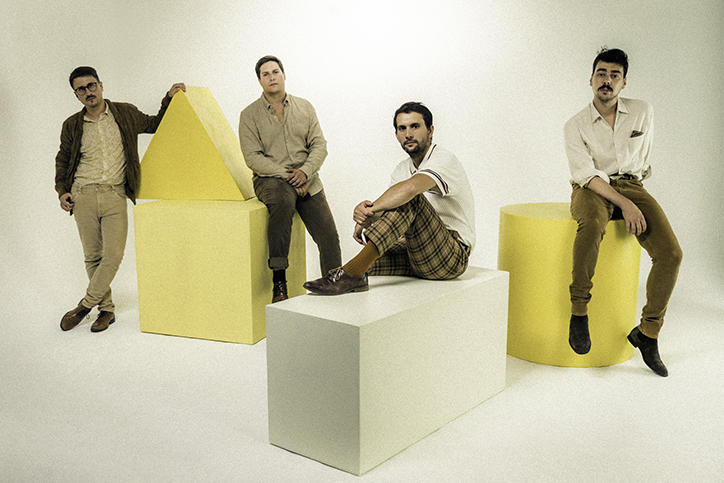 Line-Up
Malik - vocals
Bastien - guitar
Julien - bass
Jason - drums
Biography
Introducing "The Clive," the rock band from Biel/Bienne, Switzerland that's taking the music scene by storm. With their clever wordplay and infectious energy, "The Clive" has become known for unique style of rock that is shaking the booties of the world.
After the success of their first two albums, "Two Wrongs Don't Make A Clive" and "A Blessing in This Clive," the band is excited to release their latest single. With a sound that's equal parts gritty and polished, the new track promises to be a hit with fans old and new.
With a reputation for delivering high-energy live performances, "The Clive" has been steadily building a loyal fanbase both in Switzerland and beyond. And with their new single and music video, the band is sure to gain even more followers.
So if you're looking for a rock band that's not afraid to have a little fun and push the boundaries, look no further than "The Clive." With their infectious energy, questionable wordplay, and unforgettable sound, they're a band that's sure to leave a lasting impression.
Booking
Agency: ESCUDERO records
Phone: +41765066377
Email: salvo.vaucher@escudero-records.com
The artist
Nationality: Switzerland