The Clive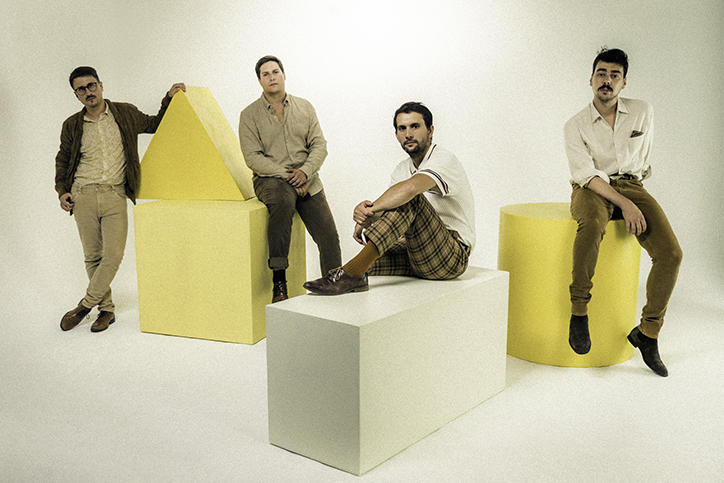 Line-Up
Malik - vocals
Bastien - guitar
Julien - bass
Jason - drums
Biography
Les Biennois de The Clive sont de retour avec un deuxième album « A Blessing In This Clive ». Une bénédiction déguisée, mais à l'instar du porc et du sanglier, The Clive ne déguise pas ses intentions dans ce nouvel opus. Leurs riffs reconnaissables laissent tantôt place à des passages plus mélancoliques mais tout aussi efficaces, dans un album qui s'affirme dans la continuité du premier.
Ils ne sont peut-être plus que quatre sur scène, mais l'ombre d'un Sphinx prématurément retraité continue de veiller sur ses compères, qui ont plus que jamais l'intention de convaincre avec ce nouvel album.
« A Blessing In This Clive » sortira le 11 janvier 2020 sur le label « Escudero Records », et le vernissage aura lieu dans l'intimité de la salle « Le Singe », à Bienne.
Booking
Agency: Escudero records
Phone: +41788511690
Email: guillaume.rey@escudero-records.com
The artist
Nationality: Switzerland