The Jamborines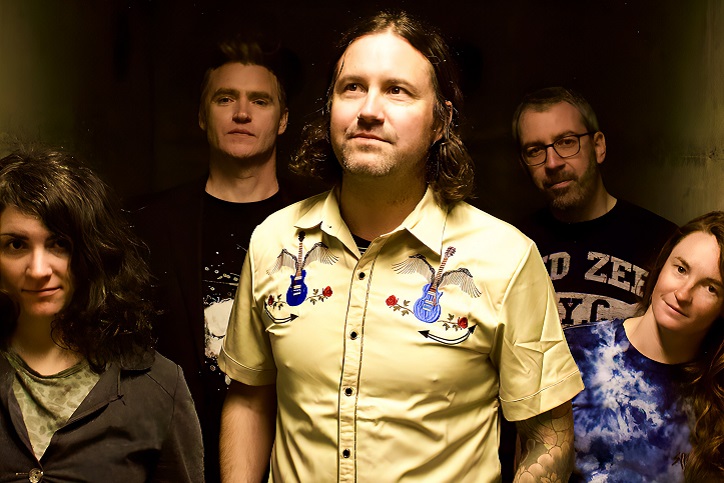 Line-Up
Caleb Kylander -- Vocals, guitar
Nathan Bonjour -- Drums
Zindel Chris -- Bass
Yann Secrest -- Guitar, vocals
Biography
Originally from the USA, England, and Switzerland, The Jamborines were formed in March 2009 and didn't sit around in a dusty rehearsal space waiting for a patron to come knocking on their door. Their first album was self-produced in 2010, and they went on to perform at various concerts, including the Caribana Festival and the Montreux Jazz Festival.
As the winner of the MyCoke Music Soundcheck contest, this alternative rock and roll band impresses with the energy and vitality of their early tracks. They blend old-school classicism with contemporary freshness, aided by the clear and youthful (but most importantly, mutant) vocals of their singer, to create catchy verses and infectious choruses.
After a hiatus of over 10 years, they returned with a series of singles and an album in 2022, titled "Suffer The Dream." Highly acclaimed on Couleur3 radio (and beyond), the band continues to make their mark in the music scene!
Booking
Agency: ESCUDERO records
Phone: 0041 76 506 63 77
Email: salvo.vaucher@escudero-records.com
The artist
Nationality: Switzerland