Charlotte Grace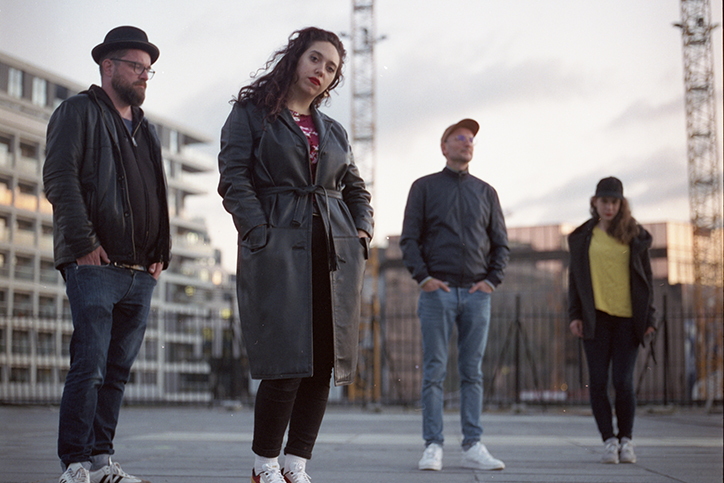 Line-Up
Charlotte -- Chant
Keni -- Guitare
Livia -- Claviers
Lucas -- Basse
Lukas -- Batterie

Biography
Charlotte Grace is an alternative pop project whose sound reflects its name: sultry and electrifying, authentic and essential.
Composed of Charlotte (vocals), Keni (guitar), Livia (keys), Lucas (bass) and Lukas (drums), the band invites listeners into a tender yet volcanic parallel universe.
They draw their inspiration from the soul classics, the rock pulse and the experimentations of crystalline electro.
Released in 2018, their EP "Birth" received a warm welcome on the stages of Switzerland and France. Their upcoming album promises to be an emotional and heady sonar bath that leaves shivers on your skin like the caress of waves.
Booking
Phone: +41765066377
Email: salvo.vaucher@escudero-records.com
The artist
Nationality: Switzerland