Charlotte Grace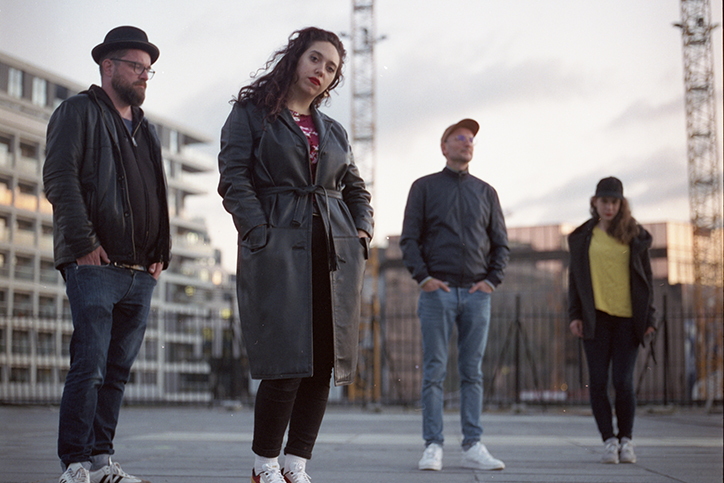 Line-Up
Charlotte Wacker // Chant
Keni Arifi// Guitare
Lukas Knoepfel// Batterie et machines
Tania Bochud//Clavier
Biography
Who is Charlotte Grace?
Keni Arifi composer, producer, guitarist.
Charlotte Wacker, singer, songwriter, co-composer.
Lukas Knoepfel, drummer, co-composer.
In March of 2018, the band released their first EP, "Birth" which is a real success. Composed, recorded, produced and arranged by Keni, "Birth" reaches it's the summit of expression with Charlotte's seductive, bewitching voice.
After meeting in 2015, Charlotte and Keni are joined by the drummer, Lukas, they sign with a music label, produce an EP and a video clip before going on tour, at the beginning of 2018.
Charlotte Grace's music is qualified as Alternative Pop.
As a duo, they are coconspirators, and draw you into their secret world. As a trio, their sound is fiery and volcanic and their show will melt your core.
To not be missed.
Booking
Phone: +41788511690
Email: guillaume.rey@escudero-records.com
The artist
Nationality: Switzerland