Archair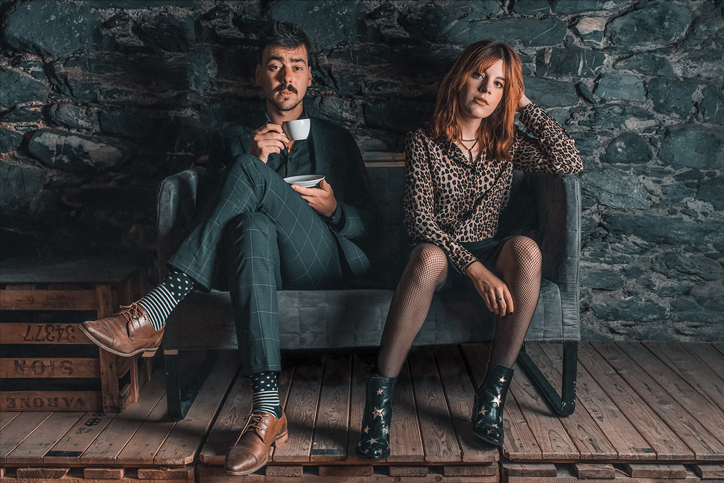 Line-Up
Isis Lambiel -- Vocals, bass, guitars, keyboards
Bastien Jeandrevin -- Backing vocals, guitars
Biography
A guy, a girl, a drum machine and the desire to hit the road.
With their respective solid musical experience, Isis Lambiel (Valais/Wallis) and Bastien Jeandrevin (Biel/Bienne) joined forces to create Archair in 2019. Their first EP "Roller Coaster" opened the door to a series of concerts in Switzerland.
Minimalist and efficient, the duo delivers a feverish rock also influenced by contemporary pop.
Booking
Agency: ESCUDERO records
Phone: 0041 76 506 63 77
Email: salvo.vaucher@escudero-records.com
The artist
Nationality: Switzerland