The Woodgies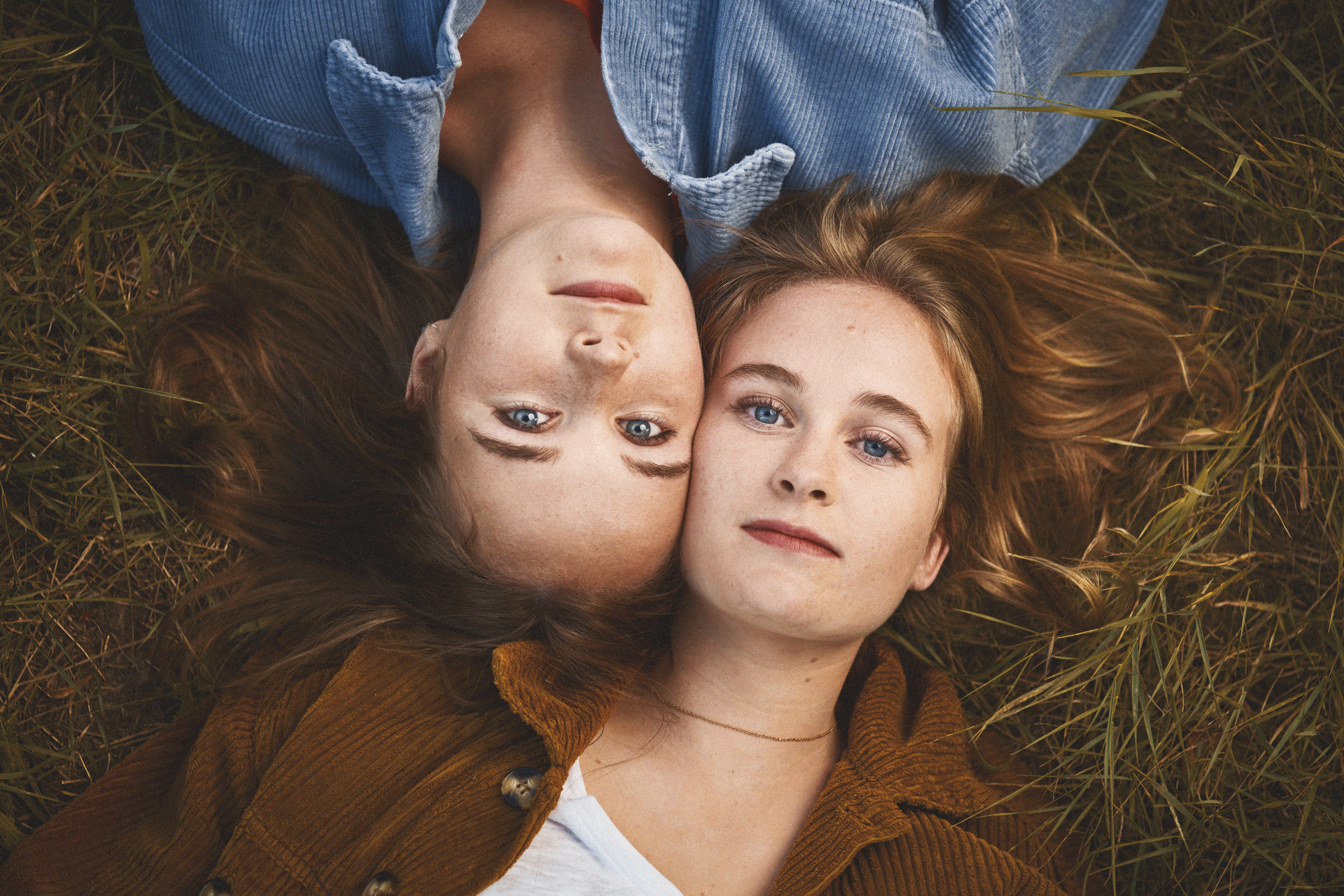 Line-Up
Meghan Woodger - Vocals, Guitar
Hannah-Leah Woodger - Vocals, Guitar
Biography
Two sisters whose musical complicity will send you drifting to a world of harmony…
The Woodgies have released their first single « Holding hands » with a video clip on the 21st of March 2021. They are currently recording their first album composed entirely of original songs, with themes that vary from friendship to life's obstacles.
The two sisters are relatively new to the music scene, but have already played many gigs in the streets & pubs of Ireland, in Switzerland and in France.
They draw their inspiration from Simon & Garfunkel, First Aid Kit, Milk Carton Kids and also Tom Rosenthal who, after seeing one of their videos was touched by their artistic sensitivity & decided to share their work on social media.
Like a gust of wind on a clifftop, their enchanting melodies and harmonies will send you traveling to a land of celtic myths. So step out from under the rain, push open the pub door and soak in the peace, warmth and togetherness brought on by their music. Their purity & authenticity will soothe your soul and transport you to a world of memories, reflexion and acceptance.
Booking
Agency: ESCUDERO records
Phone: 0041 76 506 63 77
Email: salvo.vaucher@escudero-records.com
The artist
Nationality: Switzerland/Irish