Sétay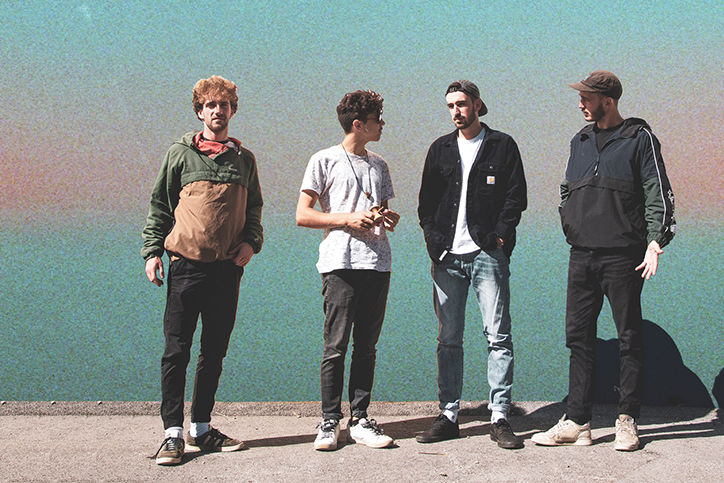 Line-Up
Bastien Rey : Rap
Guillaume Rey : Synthé, Clavier, Pads, Backing vocals
Tom Lorétan : Clavier, Pads, Backing vocals
Dimitri Vaucher : Guitare électrique, Guitare acoustique, Basse, Backing vocals
Biography
It's the gathering of three beatmakers/musicians and a rapper. It's the love of writing, the passion for composing. While the Passiflores' music explores a wide range of influences, the lyrics, so far, found their way through self-reflection and questionings on life and its paradoxes.
Their sophomore album will be released in early 2021 and will open new lyrical realms. Self-reflection slowly morphs into dreams, escape and acceptance. Technical flows and sung melodies supported by trap beats merging different influences, there is the recipe for their new album: "Petit rêveur".
A second project that is more unified, more harmonious and structured. A second opus that they are excited to stand for on stage. Guitar, bass, keys and pads will give the songs a second life. They will energize and support the lyrics flowing through you. They love this art, and will do all that's in their power to bring you along on their ride through those different worlds.
Booking
Agency: Escudero records
Phone: 0788511690
Email: guillaume.rey@escudero-records.com
The artist
Nationality: Switzerland